The Best Flooring Insurance Restoration In South Jersey
Sometimes bad and unexpected things can happen. Hurricanes, tornadoes, floods, or even leaks and other types of damage can happen. We're only human no matter how hard we try, it sometimes not enough to keep the bad things from happening. Which is why we at Burlington understand the need to get back to your normal life.
You want to restore your home quickly and do it in a way that you're protected for life. That's why we offer the best high-quality materials for your insurance flooring restoration needs at a great price. We will work quickly with your insurance company to get your new floor installed as efficiently as possible. We know without a floor the rest of the home cannot stand, so our ability to get you moved back in quickly cannot be understated.
Every homeowner's first choice is Burlington because we've installed more floors and anyone else in the area. It's not just when it's time for an upgrade, but also during troubling situations like you might be in currently. That's the Burlington difference, as one where on the job you don't have to worry about whether were to take care of your flooring needs. We'll take care of you quickly and get you moved back into your home as quickly as possible. You can count on us!
Because we move quickly and commit ourselves to replace damaged floors, Burlington has been the number one choice for flooring in the area since the day we opened our doors. We're 100% dedicated to getting you where you need to be. You can visit any of our stores with full confidence that we have all the top brands ready for display. You won't find better customer care or service anywhere else in New Jersey. This is our promise to you!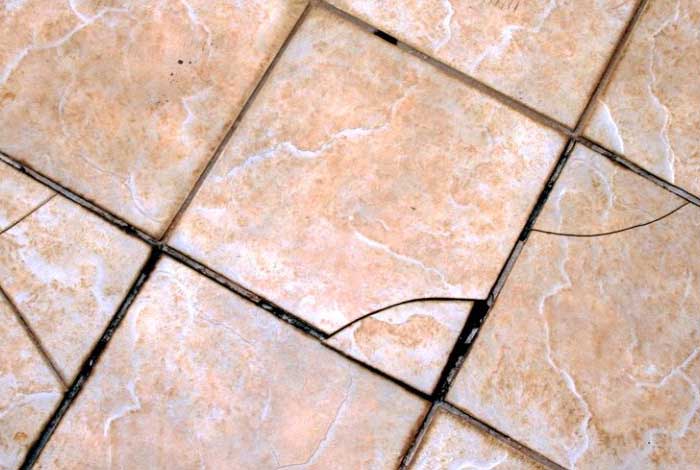 Looking for Flooring Insurance Restoration from South New Jersey?

Not only do we take care of you from the selection phase, the installation phase, and later maintenance of your floor, we have you covered in the event of an emergency as well. We'll work quickly with your insurance company to get you back on your feet in no time. This is the absolute coverage and protection you can count on no matter what the situation is.
One call to Burlington and we'll do whatever we can to assist you during this troubling time. Flooring is what we do, so be sure to stop in anytime you need to speak to any of our professional team members. They'll get you back on track by answering any questions you might have, especially when it comes to rebuilding your home.
Our quality and workmanship is fully guaranteed. It always has been. That's how you know you can trust Burlington to help you out when you need it the most. We have a full-service, no questions asked replacement warranty on all of the products we sell, so if you're not happy with the job we did (which rarely ever happens), we'll make it right every time.